SALT's mission is to share and draw lessons from the stories of traceability efforts from around the world. After the creation of the Comprehensive Traceability Principles, SALT has worked in several regions to share these principles with governments and those working with the government develop seafood traceability programs. "Where We Work" shows past sites where SALT has visited and where substantial effort has gone into supporting electronic traceability programs.
SelecT A LOCATION BELOW TO LEARN MORE
Although over 50% of seafood produced in the Philippines comes from aquaculture, most workers in the seafood industry are registered as municipal fisheries (small-scale fisheries), highlighting the close connection between small-scale fisheries and the livelihood of coastal communities.
In 2020, SALT staff visited the Philippines to participate in the USAID Oceans closing event, where they learned about the Philippines' efforts around designing and piloting an electronic traceability program for tuna fisheries. In this multi-year project, the Philippines government, NGOs, USAID, trade associations from the private sector, technology providers, and fishers came together to build an electronic traceability program collaboratively. SALT kept in touch with stakeholders from this project to continue learning from this successful public-private partnership model.
Indonesia's fisheries industry directly involves 2.8 million households and provides 54% of Indonesia's animal protein needs. Additionally, 10% of global seafood commodities are supplied by Indonesia, highlighting the important role that Indonesian fisheries play in the global economy.
In 2020, a local NGO, Yayasan Masyarakat dan Perikanan Indonesia (MDPI), and Indonesia's Ministry of Marine Affairs and Fisheries (MMAF) hosted a co-design workshop to discuss the development and implementation of national electronic catch documentation and traceability platform known as STELINA under SALT's small grantee program.
Latin America and the Caribbean
Seafood production in the LAC region has grown substantially in the past few decades. Although the major contribution to this region's total landings comes from pelagic species landed by industrial fisheries, small-scale artisanal fisheries support many coastal communities and livelihoods in the region. 
In 2021, SALT hosted multiple regional-focused workshops to identify barriers to implementing electronic traceability programs and started to support regional coordination between LAC NGOs, donors, regional USAID Missions, and governments. Through that work and connections, SALT identified multiple opportunities for engagement in Latin America, especially in Peru, Mexico, and Ecuador, where governments and partners are interested in or currently working on traceability efforts for their seafood sector.
The fisheries industry contributes significantly to Tanzania's economic and social wellbeing, particularly in supplying animal protein and generating income, employment, tourism, and food security for millions of people. More than 90% of its annual fish landings come from the small-scale artisanal fisheries, supporting more than 4.5 million people who are engaged in fisheries-related activities.
SALT partnered with the Government of Tanzania's Ministry of Livestock and Fisheries Department to co-design a strategy for applying the Comprehensive Traceability Principles and Pathway to improve transparency through traceability, engagement and involvement of women and youth in data capture, and government to government coordination.
SALT's project in Tanzania is conducted by its local partner Aqua-Farms Organization and technical advisor Yahya Mgawe.
Learn More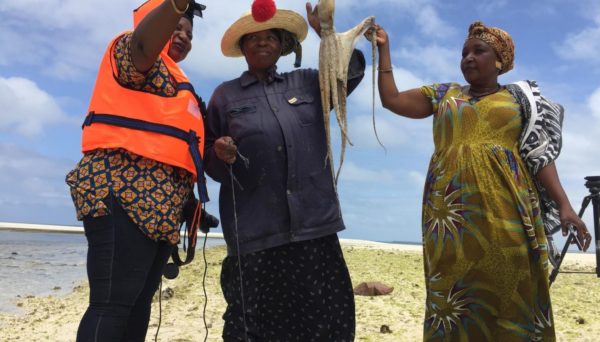 Community Feature

SALT Feature
March 21, 2022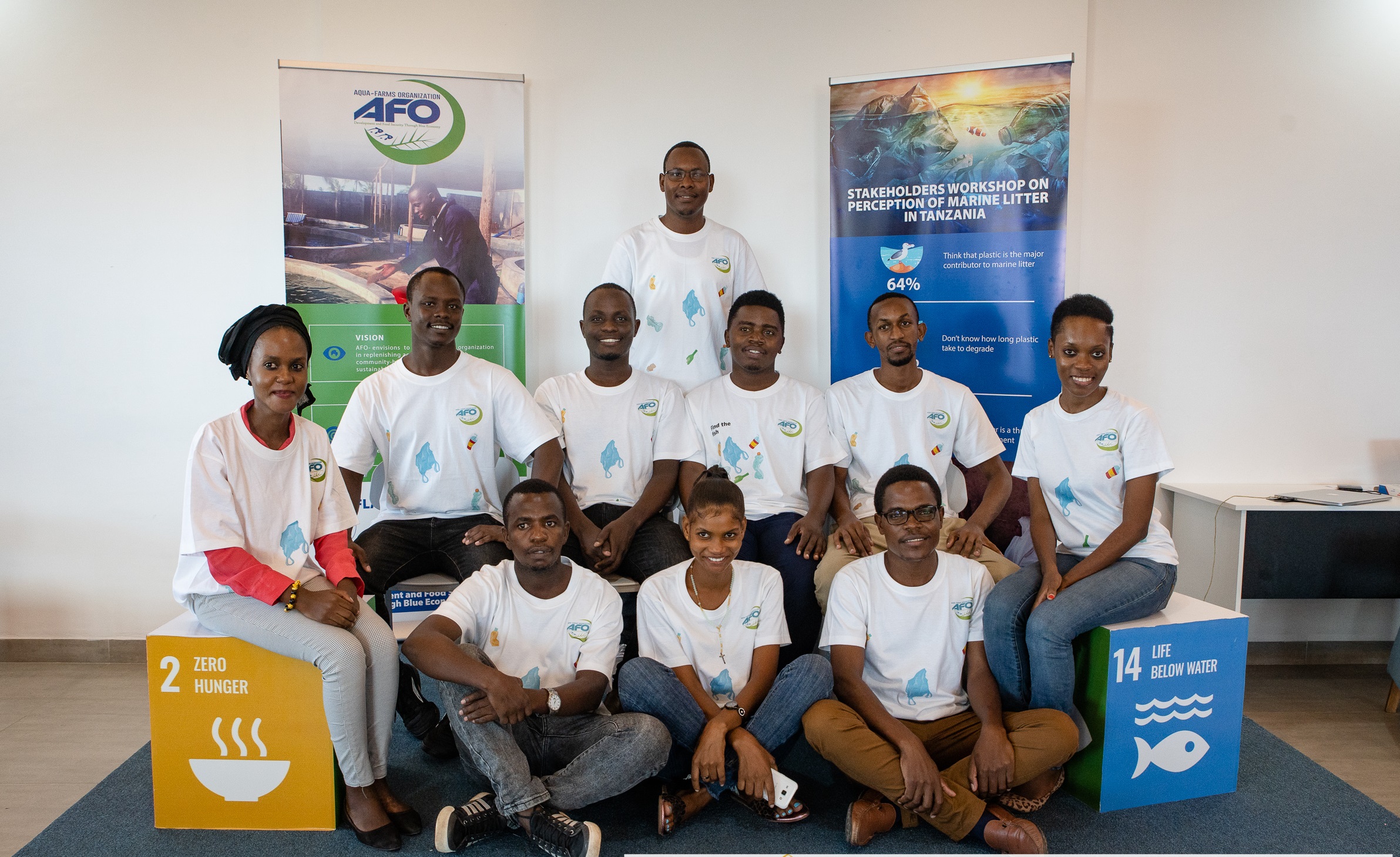 Vietnam is one of the largest seafood exporters in the world, and its fisheries industry accounts for approximately 4% of the country's exports. The fisheries industry creates 4.7 million jobs, and around 8.5 million people derive their main income directly or indirectly from fisheries. 
Since 2020, SALT has partnered with Vietnam's Marinelife Conservation and Community Development (MCD) to conduct learning events and knowledge capture to inform Vietnam's National eCDT Guidelines and Roadmap. Building on the existing momentum, SALT continues to work with MCD with support from Vietnam Tuna Association (VINATUNA) to support Vietnam's journey to develop and implement an electronic catch documentation and traceability program nationwide.