Comprehensive Traceability Principles
About the Principles
Governments around the world are increasingly recognizing the importance of more transparent seafood supply chains. One potential tool governments and the private industry have leveraged to create more transparency is digitally tracking seafood products as they move throughout the supply chain.
The practice of digitally collecting, sharing, and tracking verifiable information about the harvesting, processing, and transportation of seafood products is electronic catch documentation and traceability (eCDT). Data from the harvest and movement of products–when captured and shared electronically–facilitate a quicker exchange of information, and enable broader use and more thorough verification by governments and within supply chains.
Using ecological, social, and economic data that accompany seafood products, governments can strengthen the effectiveness of fisheries management, support legal and equitable work conditions for seafood laborers, and identify and prevent illegal and mislabeled products from entering domestic or international supply chains and markets. A seafood traceability program that is comprehensive means it uses captured data to take advantage of those three potential benefits: ecological, social, and economic.
Digitizing traceability is paramount, but where to start and how to include more stakeholders is the requisite question. SALT consulted with its seafood traceability community to seek guidance and expertise on how to use traceability data more effectively to achieve comprehensive benefits. For over a year, SALT worked with 35 experts from across the globe that include governments, certification bodies, and processors to create basic comprehensive electronic traceability principles for seafood, and a detailed pathway to implement them.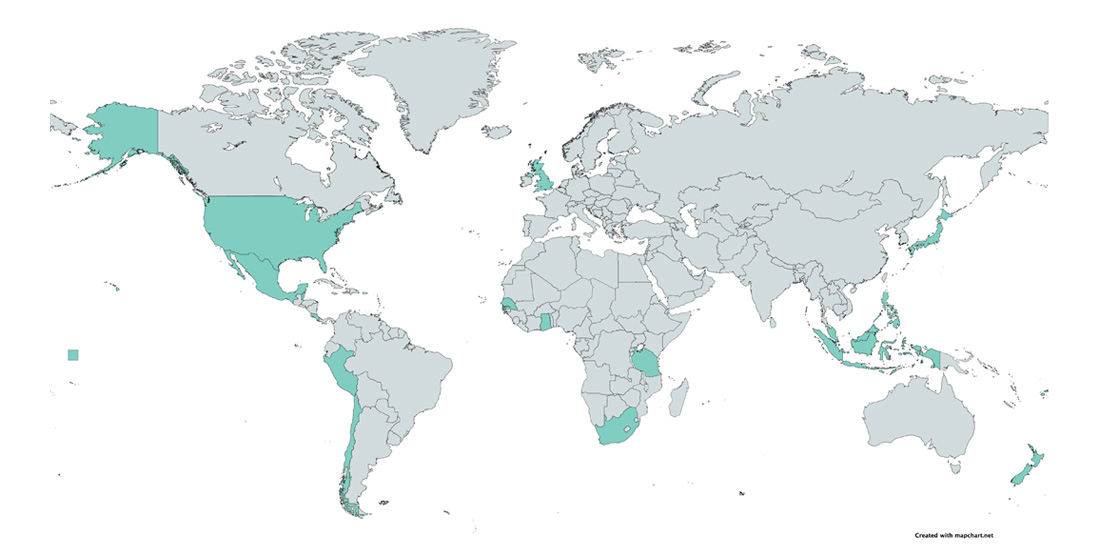 These represent the best practices that governments in seafood producing countries should consider when embarking on designing, implementing, or improving their electronic traceability programs. Ultimately, these guidelines aim to support government programs to achieve the full potential of comprehensive eCDT.
If interested in applying these principles to your work, SALT may be able to help. Reach out to us at SALT@fishwise.org.
Comprehensive eCDT principles FAQs