Views from the World Seafood Congress
September 30, 2019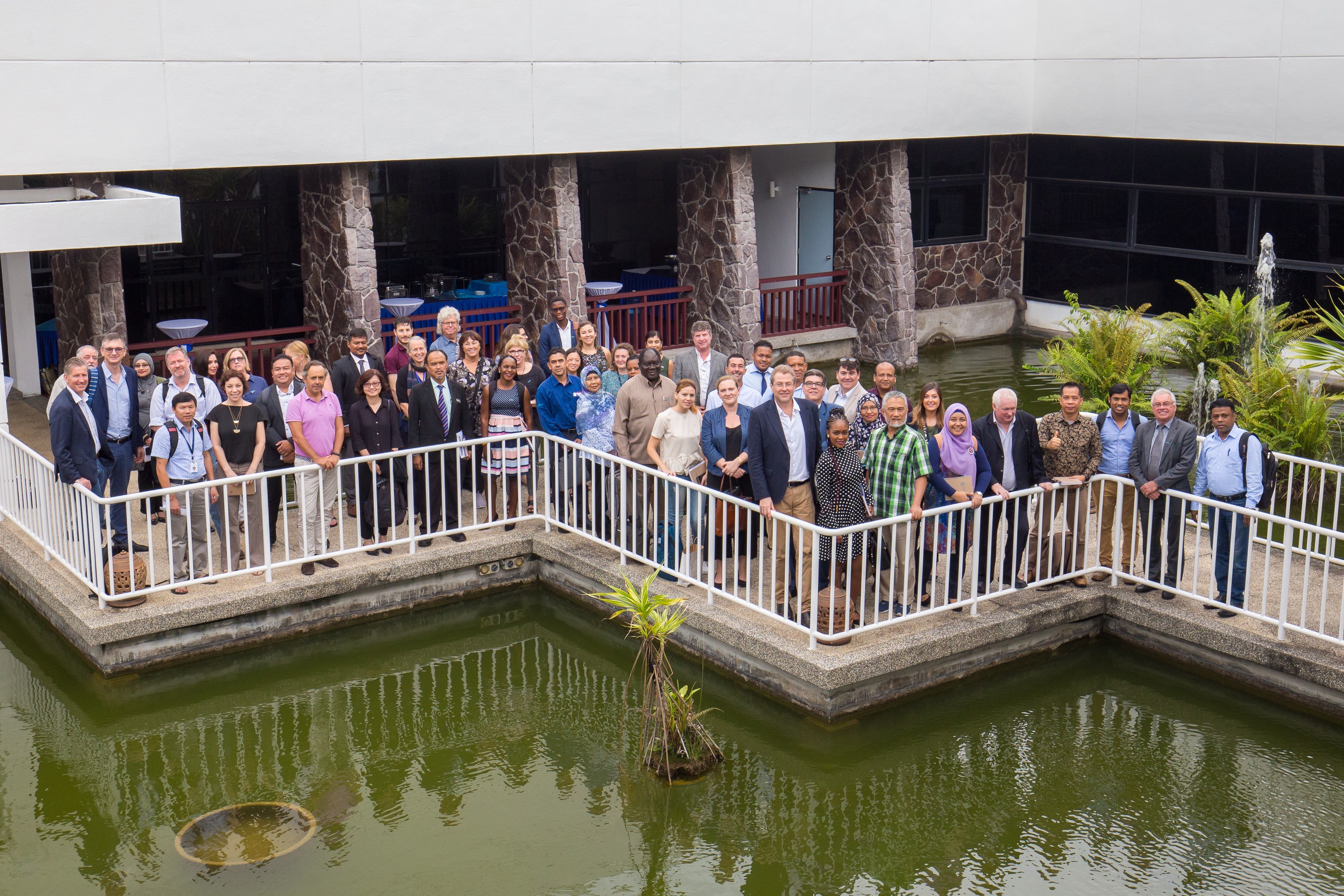 Before the official 2019 World Seafood Congress hosted in Penang, Malaysia, I attended a WorldFish hosted Pre-Congress Workshop with the International Association of Fisheries Inspectors (IAFI) and FAO to discuss important issues facing seafood. The meeting was about sharing information and knowledge on global fisheries issues. In addition to a new report comparing fish consumption projections in Africa and Asia, there were breakout groups to discuss the most pressing issues.
Two groups were formed to discuss issues in the Asia-Pacific and Africa.  FAO facilitated the Asia-Pacific group where I decided to participate since there is a lot of interest and work on traceability happening in the region. I was pleased to see that, as we have found, traceability was the key issue people raised as the biggest challenges faced by the sector in post-harvesting activities.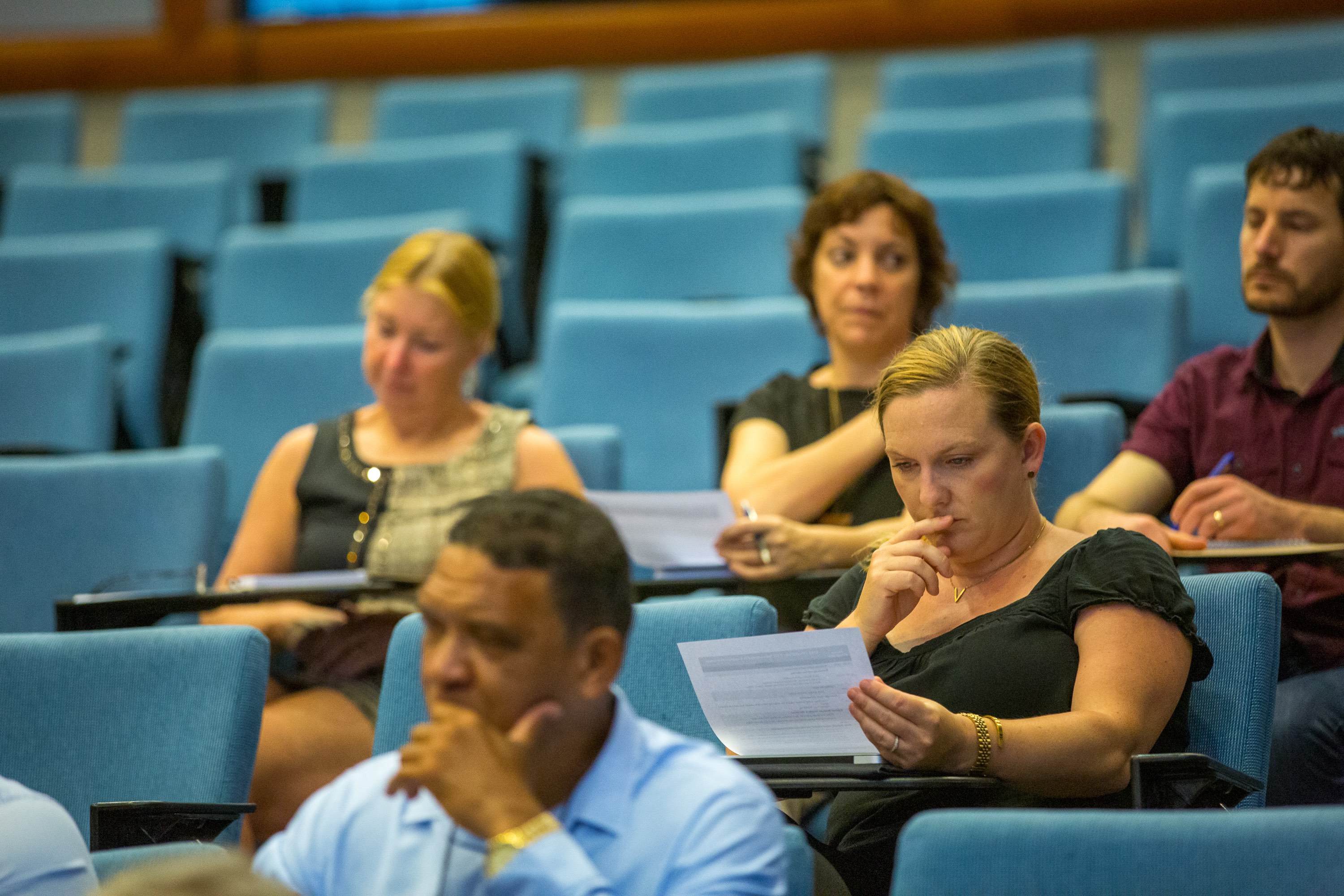 IAFI/WorldFish/FAO Pre-Congress Workshop
The conversation was useful for information gathering for SALT and validated much of what we're hearing globally — that traceability and food safety are key issues.  I was in the company of some of the leaders in the field, who had flown in from across the globe to engage in this conversation including Malaysia, Bangladesh, Australia, U.S., Brazil, Spain, Singapore, and the Philippines, etc.
Some key things I think are relevant to note:
There was consensus among participants that traceability and food safety are the most important issues facing the seafood industry.

FAO is producing

social responsibility and labor standards guidance

in draft form in November in Vigo with the complete guidance to be finalized next year. FAO has many other guidance documents already including traceability voluntary instruments featuring catch documentation scheme, Port State Measures Agreement, etc. to create a framework of instruments for improved transparency globally.

Access to capital remains a big problem in Asia and Africa as the costs of transparency are real and smaller countries and fishers need support. We must build the capacity of fishers and offer financing to improve transparency and quality of products globally.

Economic benefits to sustainable practices have been proven but additional information is still required. People have to understand the value of traceability more and require financing up front.

IAFI has a lot of traceability experience to share with the global community