Technology Solutions to Ocean Challenges: Schmidt Marine Technology Showcase
November 21, 2019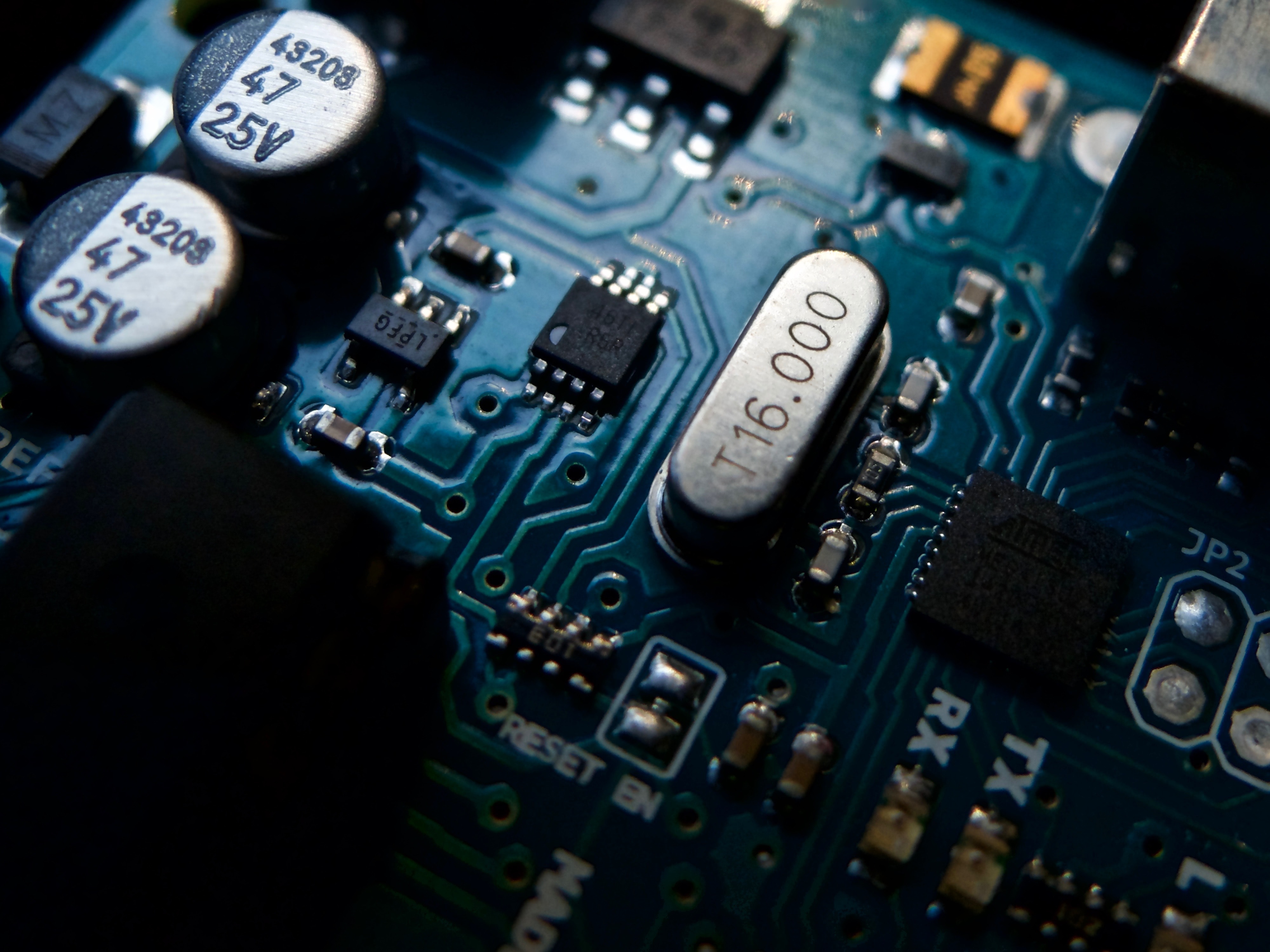 The oceans are faced with many human-induced challenges – from illegal and unreported fishing that depletes fish stocks to the millions of floating microplastics unknowingly shed from our clothing. These problems are complex and can't be easily fixed by one or two solutions. Rather, a myriad of solutions is needed to address these large, global problems.
SALT attended the Schmidt Marine Technology Showcase in San Francisco to hear about some of these solutions. The event featured 4-minute presentations from technology companies supported by Schmidt Marine Technology Partners. Mark Schrope, Schmidt Marine's Program Director, opened up the event by encouraging the audience to think both big and small. The following presentations made it easy for the audience to do so – covering everything from larger-scale global vessel tracking and autonomous underwater drones to handheld devices for identifying mislabeled fish.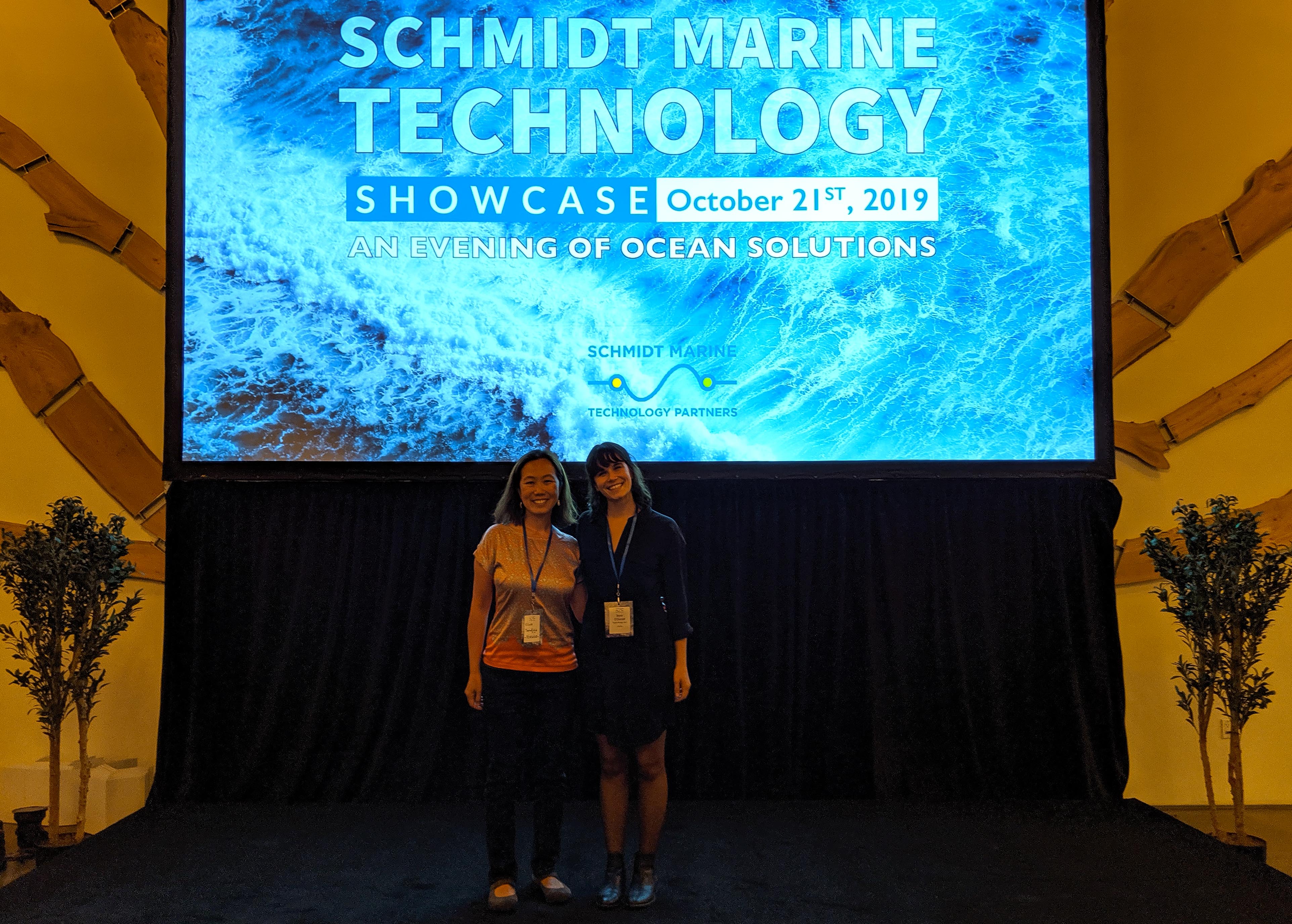 Overall, the presentations were inspiring, led by passionate entrepreneurs with insight into some of the latest technology combatting the challenges our oceans face. If you're interested in reading more about the other groups that presented, you can do so at the Schmidt Marine website.
Some of the stand-out presentations applicable to the work of the SALT community include:
Pelagic Data Systems 
They equip small-scale fisheries with small and durable hardware for vessel tracking, which maps and measures fishing activity. Their technology has the potential to provide alerts when fishing activity happens in protected areas and to provide more insight and transparency into supply chains. As Melissa Garen, COO & Chief Scientist put it, Pelagic Data Systems works to remove the "shadowy places where atrocities can hide".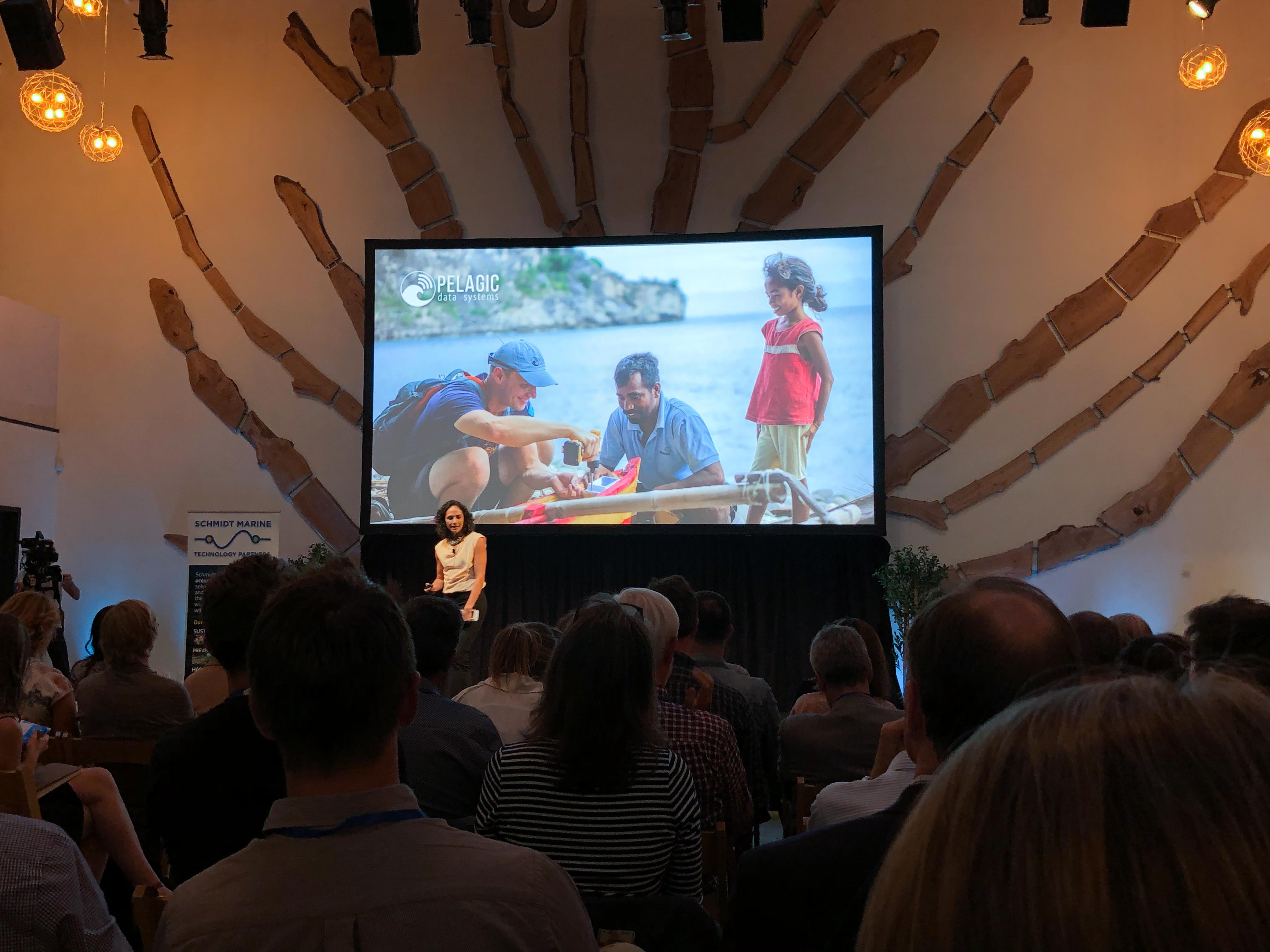 Fishazam
Fishazam is a mobile tool to identify fish fraud, and its premise is very similar to the music app called Shazam. With Shazam, when you hear a song and you want to identify its name and artist, you click the main button on the app. The app listens to the combination of wavelengths produced by the song and references that to its musical repository, returning a match when it finds one. Fishazam works in a very similar way, but instead of finding matches between musical wavelengths, it finds matches using light wavelengths (spectroscopy, to be exact). You take a picture of a fish fillet using this tool, and it will reference a repository to determine if the alleged salmon you're about to eat is actually salmon.
Conservation X Labs
Conservation X Labs is on a mission to democratize data, in the name of improving the health of the planet. Their Thylacine Biosciences project has created a handheld and portable tool to verify DNA to reduce illegal seafood trafficking. It takes the analytical capacity of a genetics lab and makes it accessible to those working on the front lines of conservation around the globe.