Community Feature

SALT Feature
Collaborative Traceability Project Brings Triple Impact to Tanzanian Fisheries
March 21, 2022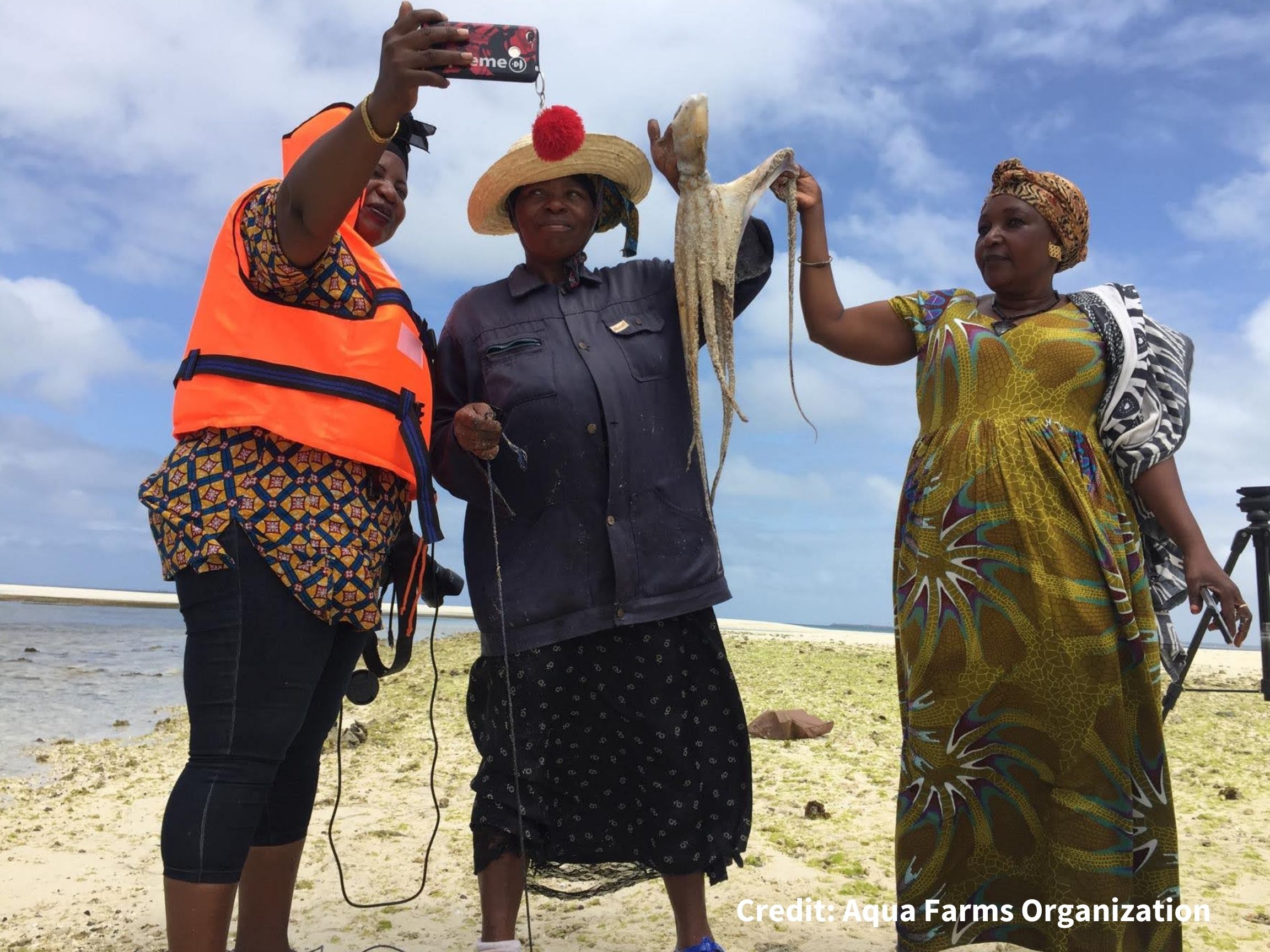 Data and traceability are at the heart of sourcing sustainable seafood. When applied together, products can be tracked throughout supply chains—an essential tool for sourcing seafood that is both environmentally and socially responsible. But we've all heard it before: seafood traceability is a hard nut to crack. The costs can be intimidating, the benefits are not always clear, technology comes with its hurdles, and implementation requires collaboration. These challenges are why the Seafood Alliance for Legality and Traceability (SALT) launched five years ago—to work together to make seafood traceable. 
In the past five years, the SALT team has brought people together worldwide to share learnings, create opportunities, break down barriers, and build a new narrative that demonstrates the many ecological, social, and economic benefits of implementing traceability systems. One of SALT's most notable achievements was developing the Comprehensive Principles and Pathway, last year. The Principles were created in collaboration with 35 stakeholders from 18 countries to help support governments to initiate, design, and implement comprehensive traceability programs – including a government representative from Tanzania. SALT's focus is now applying these innovative tools with partners in strategic seafood producing regions including Latin America and Caribbean countries, Vietnam, and Tanzania. 
SALT recently hosted a webinar: "Seafood Traceability: How Tanzania can Protect its Coastal Fisheries and the People who Depend on Them," to launch a project between the Government of Tanzania, USAID Mission in Tanzania, and SALT. The webinar brought together more than 70 participants from ten countries who are dedicated to improving seafood traceability in Tanzania. The project aims to apply the Principles to an octopus fishery to improve fisheries management, economic growth, and social well-being.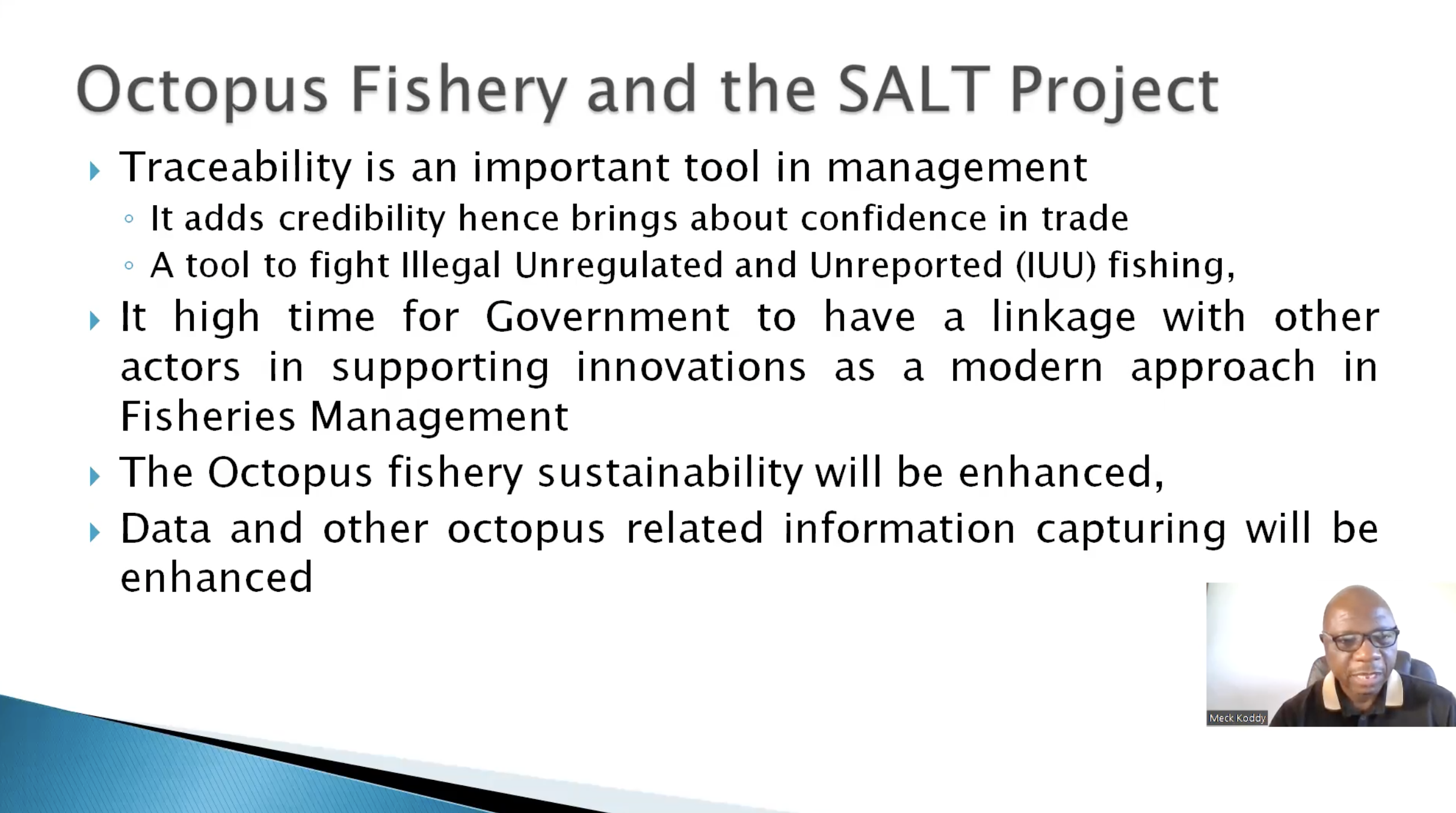 Mr. Melkizedeck Koddy, a representative from Tanzania's Ministry of Livestock and Fisheries, kicked off the webinar by providing an overview of the Government of Tanzania's commitment to traceability. He illustrated how this project could benefit fisheries and local communities in the Kilwa District, by helping to identify leakages or the trade of catch between fishers and locals, while identifying mechanisms to improve transparency. 
With 100 kilometers of coastline, the region supports more than 14,000 people employed by fishing and fishing-related activities. Like most coastal communities, fisheries are an important source of food, livelihood, employment, and income for the Kilwa District. Octopus is the top valued fishery, but since 2006, there has been a decreasing volume of exports, which could be the result of overfishing or a shift in supply from exports to local consumption. This decline raised concerns for government officials who are interested in applying traceability to help sustain their fisheries and the people who depend on them.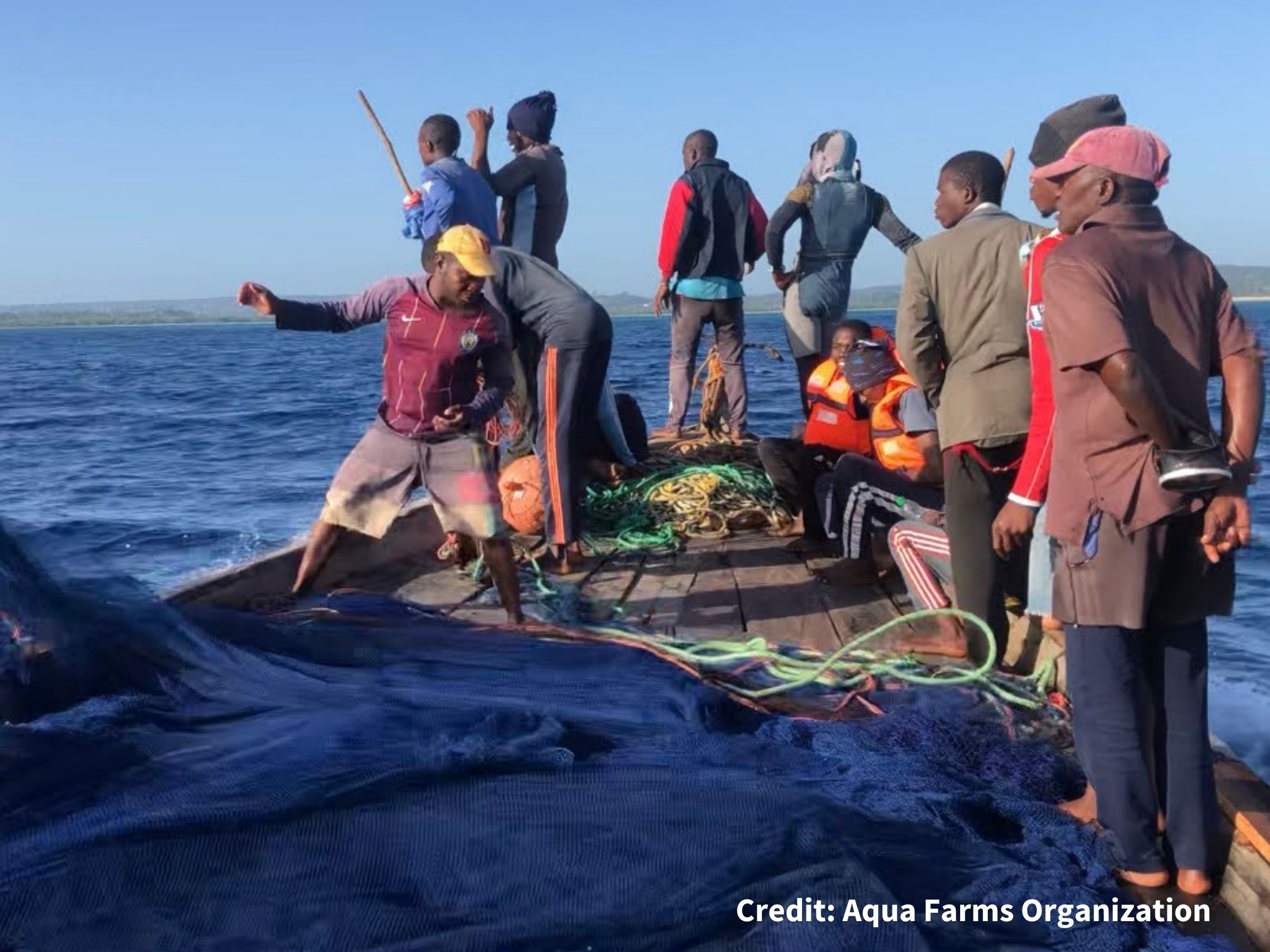 An exciting element of this project is its focus on underrepresented groups including women and youth, who both play essential roles in this fishery. In the Tanzanian octopus fishery, women make up 60% of the workforce in processing and marketing. This project's focus on equity allows both women and youth to be beneficiaries of this project, and this work will empower women to be involved in key decision-making. 
The next steps of this work involve working with two SALT partners in Tanzania, Aqua-Farms Organization and Yahya Mgawe, former Chief Executive of Fisheries Education and Training Agency in Tanzania, to use the Principles to inform a strategy to design and implement a comprehensive traceability program in Tanzania. The SALT team looks forward to sharing what they learn from this project with the global SALT community!