Seafood traceability in a time of COVID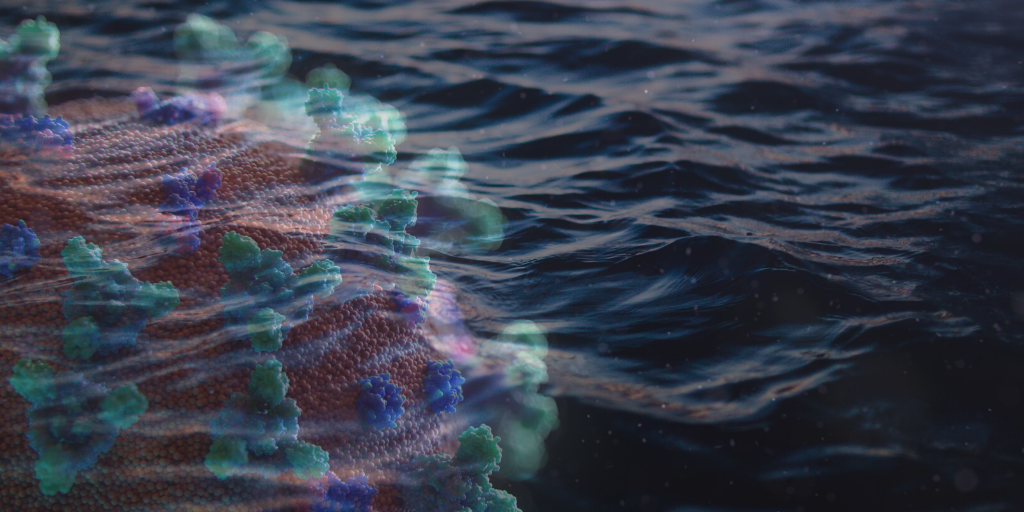 SALT continues its mandate to promote learning and collaboration on electronic catch documentation and traceability for seafood supply chains during this uncertain time. While traceability may seem low on the priority shelf, we are learning from the SALT community that it is more important than ever.
While connecting with our network and hosting more frequent calls, several important themes have arisen:
Electronic traceability data is uniquely beneficial now:
Electronic data allows for

safer and healthier connections between people

during a pandemic since they do not have to transfer paper products in-person.

Electronic activity means increased efficiency with

fewer people interacting, but not fewer jobs

as monitoring activities could be done remotely for potentially faster results.
According to

reports

from the Pacific Islands, "part of the global seafood industry's trouble in adapting to COVID-19 is its general lack of digitisation…"

Traceability can increase resilience and assurance in seafood supply chains:
Companies that have done their

due diligence to map their supply chains

are better positioned to weather major supply chain disruptions (

HBR- Coronavirus is a Wake-Up Call for Supply Chains)

.

Exact information about each step in the supply chain means companies can readily identify and plan for

potential disruptions to critical bottlenecks

(such as processing).

Traceability systems can instill greater

confidence in the cold chain

(temperature monitoring that ensures quality and regulatory compliance for fresh seafood) and the ability to quickly respond to food safety recalls.

For example: There is potential for

better inventory control

,

knowing which product needs to move quickly to maintain higher quality.

Traceability provides vital information for assessing and identifying a spectrum of risks (labor shortages, production disruptions, IUU, human rights/labor abuses), and enables companies to

develop remediation plans.
Increased consumer

demand for local products

due to the shuttering of foodservice is severing major market arteries. As a result, supply chains have had to make quick adjustments and some are supported by traceability data. For example: