SALT's Successes in 2021 and What's Next in 2022
February 8, 2022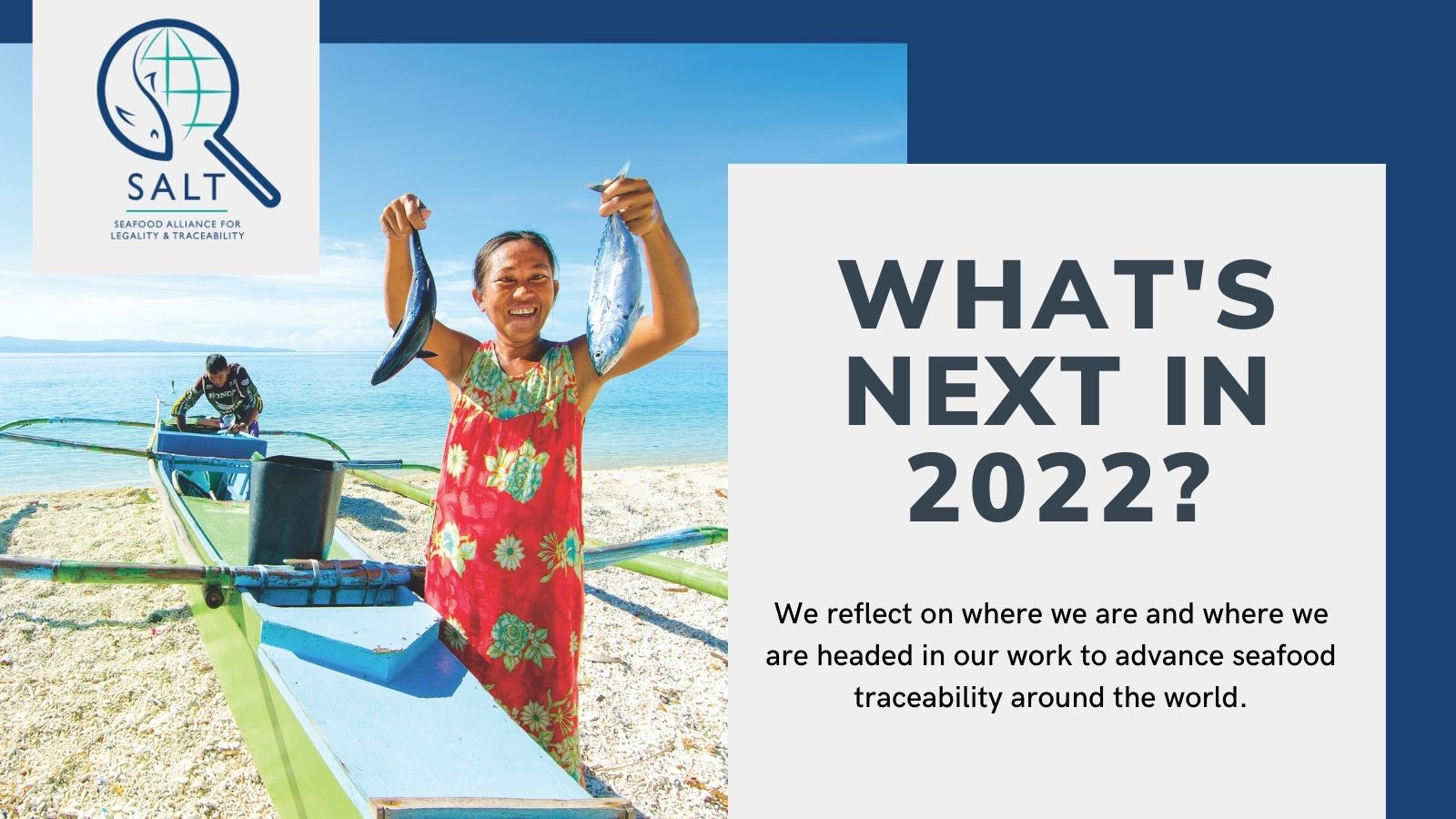 2021 is wrapped, and what a year! What made this past year so successful was launching Traceability Principles for seafood, and the interest and praise it generated. That work arose from the momentum of the previous three years. This past year also saw field-based work completed by local partners in other countries, and a lot of original content developed to plug knowledge gaps in traceability implementation. Most notably, SALT was extended to a sixth year with additional funding, which helps continue that momentum in relationship building. Overall, SALT's fourth year was the most impactful year to date. 
As we gear up for 2022, we reflect on where we are and where we are headed in our work to advance seafood traceability around the world.
What work are you most proud of that came out of SALT's fourth year?
Jenny Barker, Chief of Party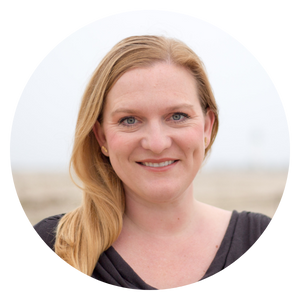 The launch of the Comprehensive Traceability Principles and Pathway was a great accomplishment.  We were able to put that tool and SALT on a global stage — with 12 events that we hosted or presented at — which expanded the size and breadth of the SALT Community to nearly 1,400 members by the end of Year 4. 
Amy West, Project Director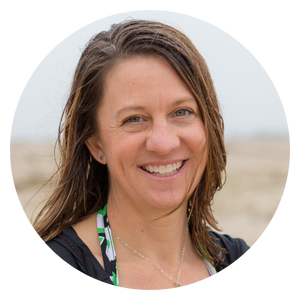 With its small but mighty team, SALT still put out a lot of outreach (and a lot of words!!!) in different formats last year. I am proud of the team for exploring beyond the typical white paper and experimenting with more multimedia stories and varied layouts. Whether it was Q&As about our community, an ArcGis story map on the Philippines, or a seafood regulation guide that didn't look daunting, the quality of contributions to SALT's Story Hub bumped up a few notches and received a lot of praise. I was most proud of two pieces I helped create that were a long time in the making: an interactive Tuna Supply Chain graphic , and our podcast on traceability and social responsibility in seafood. If I could, I would work on the latter every week.
Brynn O'Donnell, Senior Project Manager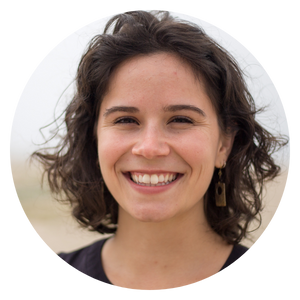 After a year and a half of consulting with stakeholders in our community (and with human rights experts not yet within our community), SALT launched the Comprehensive Principles and Pathway in both online and downloadable formats. These resources were created to help the community build traceability programs that are comprehensive and take advantage of the potential ecologic, social, and economic benefits that traceability can yield. By putting our heads together with some of the experts in the field, SALT was able to craft these innovative, living resources that we look forward to applying in the next few years of SALT. 
Not only did we successfully launch the Principles, but we have also begun to cultivate strong relationships with partners in Latin America and the Caribbean who might put these Principles into practice. In November of 2021, SALT held a workshop – in Spanish – for the Latin America and Caribbean audiences. There, we heard from SALT staff, governmental panelists, and industry leaders. We could not have asked for more exciting participation and we look forward to continuing our work in the region!
Hanae Matsui, Senior Project Manager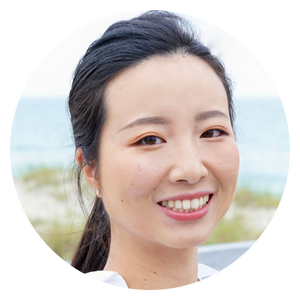 ​​It was exciting and rewarding to hear positive feedback on the products I got to work on, such as Interactive Tuna Supply Chain and Seafood Import Regulation Guide (EU, Japan, and the U.S.). Understanding the government regulations and import requirements can be confusing. We did a great job summarizing and making the key information available. If you are seeking information on current import control regulations and legal requirements of the EU, Japan, and the U.S., this tool is for you!
Also, I cannot forget about the Workshop: Comprehensive Traceability to Combat Illegal, Unreported, and Unregulated Fishing in Latin America and the Caribbean. The workshop was a great success, with over 100 attendees with great representation from government officials. This is an immense accomplishment for SALT, as SALT has traditionally had difficulty reaching this target audience.I believe this workshop created momentum to continue improving the traceability programs in the region.
Nina Rosen, Project Manager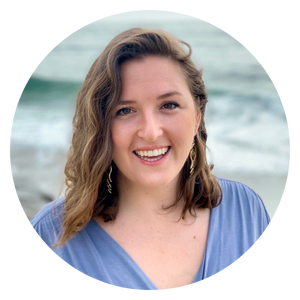 Publishing three blogs geared towards our industry audience during our fourth year was very exciting to me: i) Unpacking the Blockchain, ii) Electronic Traceability: Lessons from Industry, and iii) Lessons from the Land: Scaling Traceability and Transparency in the Seafood Sector. Although I did not write the Electronic Traceability blog, I think it was fabulous to leverage the valuable experience of our colleagues at FishWise and share lessons learned from their many years of working directly with industry partners. Realizing that some of these lessons may not be unique to the seafood sector, we researched what other sectors had been doing to improve their supply chain traceability and transparency.  There are several common themes across globally traded commodities and opportunities for learning across sectors.  Cutting-edge technology, like blockchain, has been used across sectors to improve end-to-end traceability. With the blockchain blog, we broke down an often complicated and confusing topic into a helpful resource that provided some foundational knowledge and decision-making guidance to those considering blockchain. Both the blockchain and electronic traceability blog were our top visited story hubs in year 4, demonstrating the usefulness of these types of industry-facing resources. 
What work are you most excited about heading into SALT's fifth year?
Jenny Barker, Chief of Party
I'm excited to lead the application of the principles in Tanzania. We have signed a MOU with the government of Tanzania and will work with an octopus fishery to test the principles and pathway. I worked in Tanzania more than 10 years ago and I'm excited to work with local partners in a small-scale fishery to support traceability as a tool.
Amy West, Project Director
SALT's fifth year, in a way, is still a phase of ramping up by building new relationships with governments in seafood producing countries, namely those in East Africa and South America. After that burst, SALT will have to wind down just a year later. So it has me thinking about SALT's legacy knowledge that will remain behind virtually. Thus, in terms of SALT's website, I am looking forward to donning a thinking cap for how to update it with new knowledge and features that also help us pass it off to an organization who will oversee its valuable content.
Nina Rosen, Project Manager
I'm looking forward to updating our Seascape Map to better connect folks around the world who are working to combat IUU fishing. After surveying our community in SALT's fourth year, it was clear there was overwhelming support to include information in the Seascape about counter-IUU fishing policies. We will be leveraging our work that organized regulations for the three major seafood importing countries (EU, U.S., and Japan) to integrate this into the Seascape. This feature will help seafood producing countries identify the regulations that are pertinent to their products. I look forward to working with a web developer to improve the usability of the Seascape Map. The goal is to create layers, similar to Google Earth or ArcGIS maps, that allow the user to activate various layers of the map and zoom in by region and topic.
Richard Castillo, Project Manager
I recently joined SALT's team. Being from Costa Rica, I am thrilled by the opportunities to collaborate with stakeholders in Latin America and the Caribbean regions to implement the Traceability Principles and help address Illegal Unreported and Unregulated (IUU) fishing happening in this area. I am excited about the next workshop happening in March. I look forward to working on this event and implementing lessons learned in my previous work and academic experience. I hope this will help connect multiple stakeholders and find solutions in collaboration with governments, industry, local ONGs, and the public.
Learn More
Hanae Matsui, Senior Project Manager
I joined the team in May of last year, thinking SALT would wrap up within a year and a half. I was thrilled to learn that SALT was awarded an extra year and funding! Securing the extra year allowed me to develop connections with traceability initiatives in seafood producing countries during our fourth year. I am excited to work with our local partners in Vietnam and other countries to apply SALT's Traceability Principles. Our local partners will play an important role in helping us understand the local context and developing an implementation strategy to meet the reality of those countries. We look forward to learning from our experience and sharing their stories!