SALT successes the past year, and what's coming next?
December 17, 2019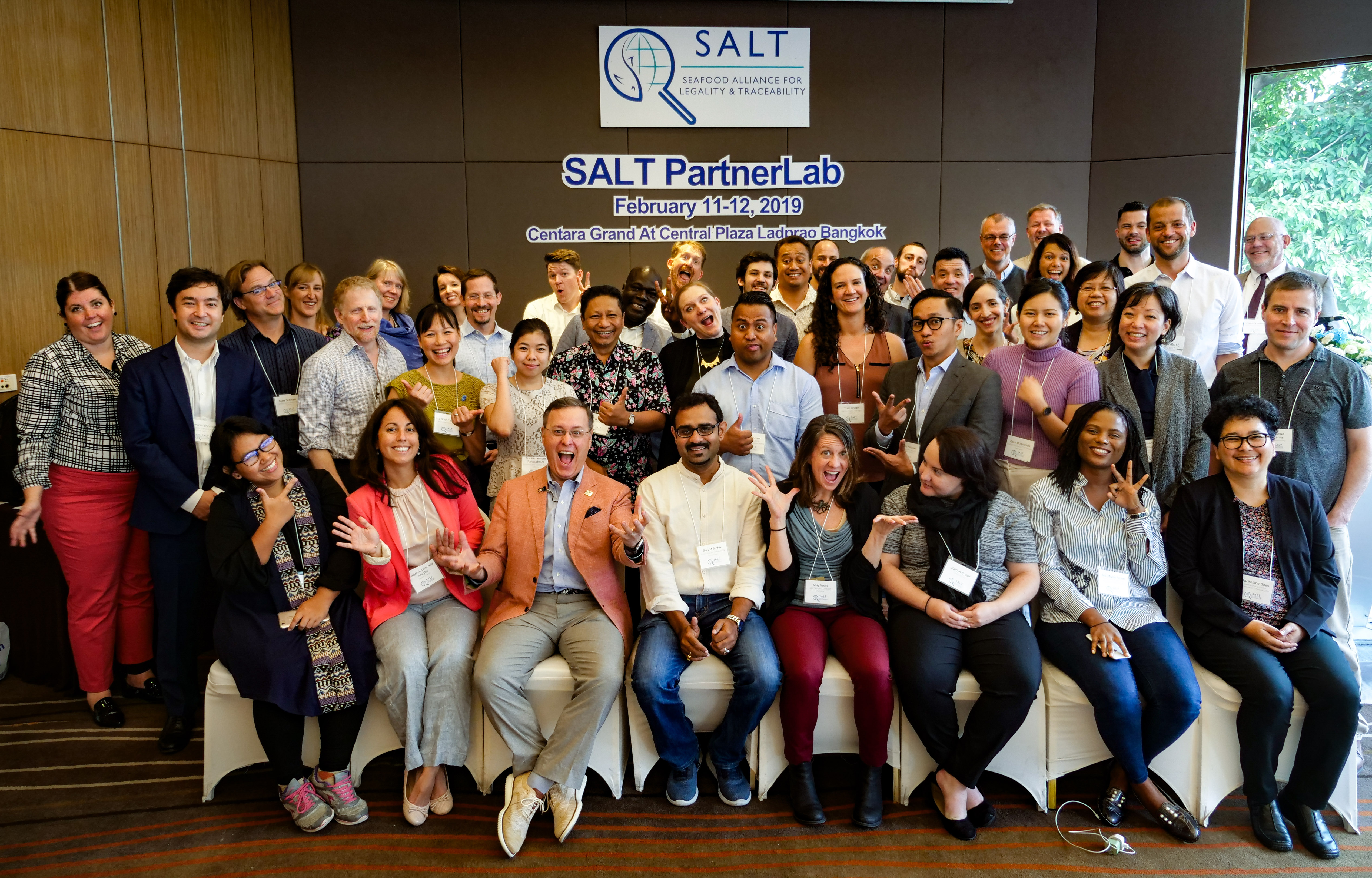 After a year of co-design, SALT hit the ground running.
Key accomplishments from our second year include: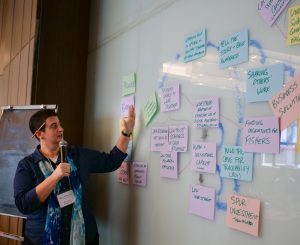 Hosting the PartnerLab in February 2019, resulting in a set of actions SALT and our community can collaborate on to advance electronic catch documentation and traceability systems.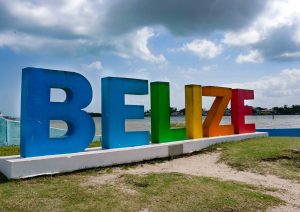 Visiting a traceability pilot site in Belize to learn about traceability successes and challenges from the National Fishermen Cooperative Society Limited (NFC). NFC has been working with The Nature Conservancy and US State Department to pilot electronic catch documentation. Read more about this visit!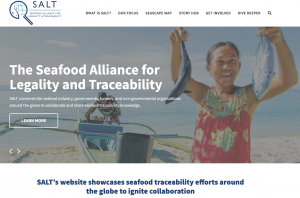 Launching this website to provide a place for our community to learn about traceability efforts worldwide and share their knowledge and expertise. We hope you are enjoying the site, and please contact us with any questions or suggestions.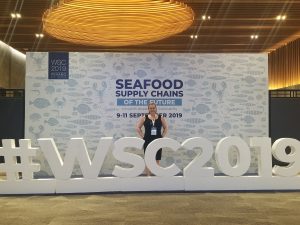 Attending many global events to increase the reach of our community and opportunities for collaboration. Our community now includes over 800 individuals from 56 countries. Thank you to everyone connected with this community for helping to drive collaborative seafood traceability solutions! If you want to contribute, please consider joining our LinkedIn group.
Looking forward to our third year!
Our major projects include: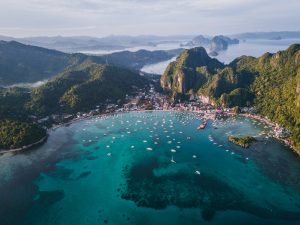 Learning events and site visits, including a visit to a USAID Oceans and Fisheries Partnership traceability pilot in the Philippines early next year.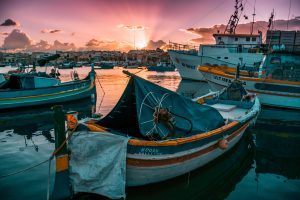 Small grants to support collaborative actions identified during the PartnerLab, including incentivizing traceability, and developing comprehensive traceability principles. The key audiences for these collaborative actions will be seafood producing countries and the seafood industry.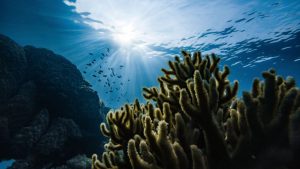 Expansion of the SALT website, including additions to our Dive Deeper resource library and this Story Hub.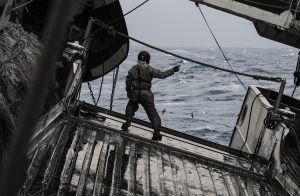 Development of comprehensive traceability principles tailored for seafood producing regions. We are forming a committee to decide on principles to address economic, social, and ecological goals. If you are interested in contributing to the creation of these principles, please let us know.
For more details, check out the recording of our webinar below. If you have any questions or comments, please feel free to contact us.
SALT Successes and What's Next