Q&A with MCD & VinaTuna - Applying the Comprehensive Traceability Principles in Vietnam
July 27, 2022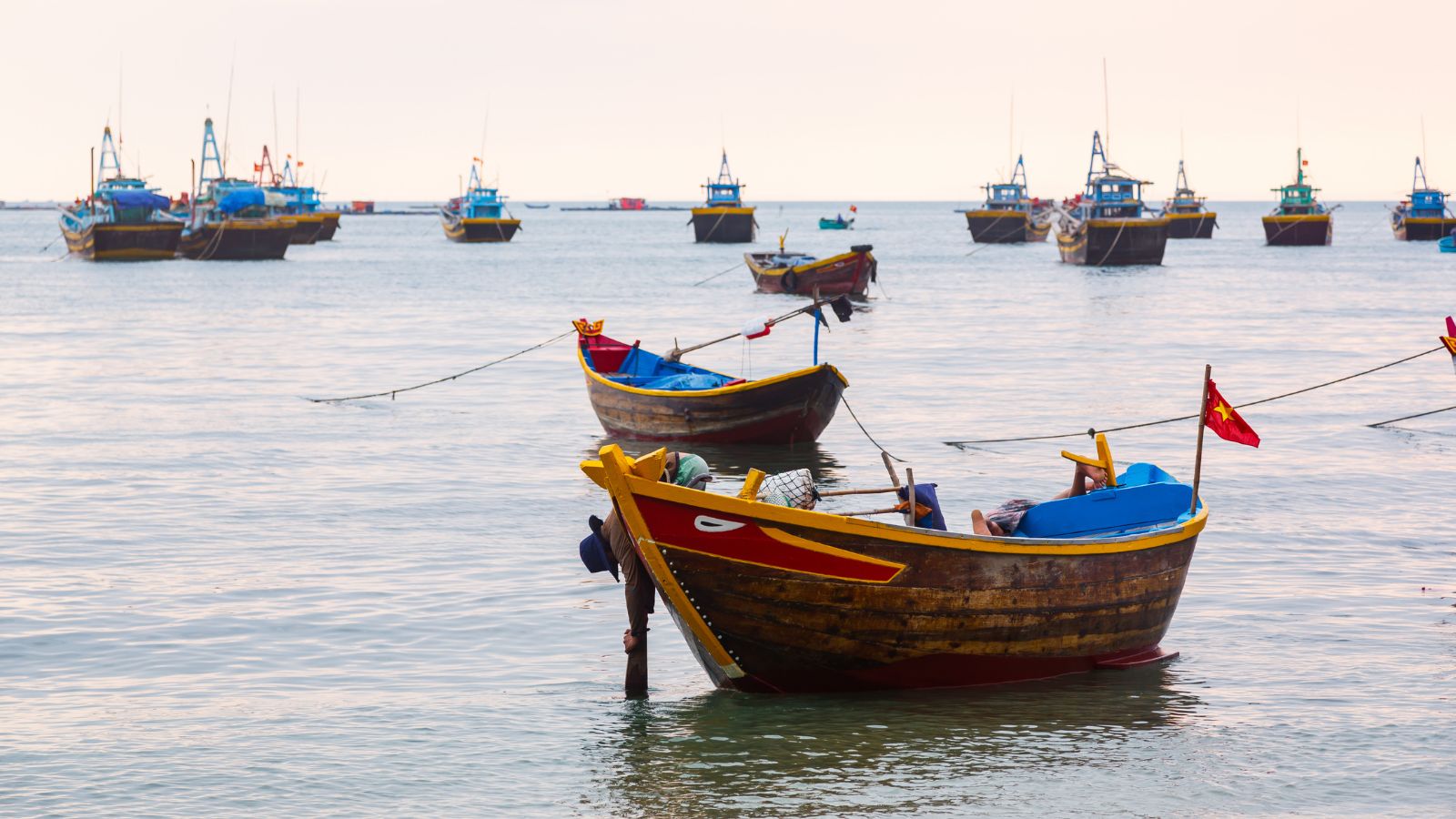 Q1: We are excited to continue working in Vietnam. Since the end of the previous project, were there any developments in regards to promoting electronic seafood traceability?
MCD:
Based on the contributions from previous electronic catch documentation pilots by MCD and other organizations, the government issued Circular No 01/2022/TT-BNNPTNT on January 18th, 2022. This is a significant step forward for ongoing Vietnam's traceability dialogue as it officially includes and encourages the use of electronic fishing logbook (e-logbook) for all seafood in Vietnam.
Under this new regulation, the captains of fishing vessels 12 meters or bigger must record their daily fishing activities and submit the record to port authorities before landing the catch. At this moment, the port authorities accept both paper-based and electronic records.
The port authorities will examine information on daily fishing activities and landing records to verify whether the information matches. In this process, using an electronic fishing logbook becomes beneficial for all parties as it can serve as a basis for certification of the catch. 
Q2: To promote Traceability Principles for seafood beyond government stakeholders, SALT decided to bring an industry specialist, Vietnam Tuna Association (VinaTuna), to the project. Could you explain your organization's effort to promote traceability in Vietnam?
VinaTuna:
VinaTuna promotes the sustainability of one of the most important seafood products in Vietnam. VinaTuna also focuses on improving the traceability of Vietnamese tuna products by coordinating tuna industry communities, conducting Fisheries Improvement Projects (FIPs), and developing a unique traceability code called Vietnam YFT FIP Trace Code for those FIP products. Now, 27 major tuna processors have adopted this FIP Trace Code in Vietnam. The FIP Trace Code requires an annual independent audit for participating processors, which helps them maintain their credibility and gain access to the global market.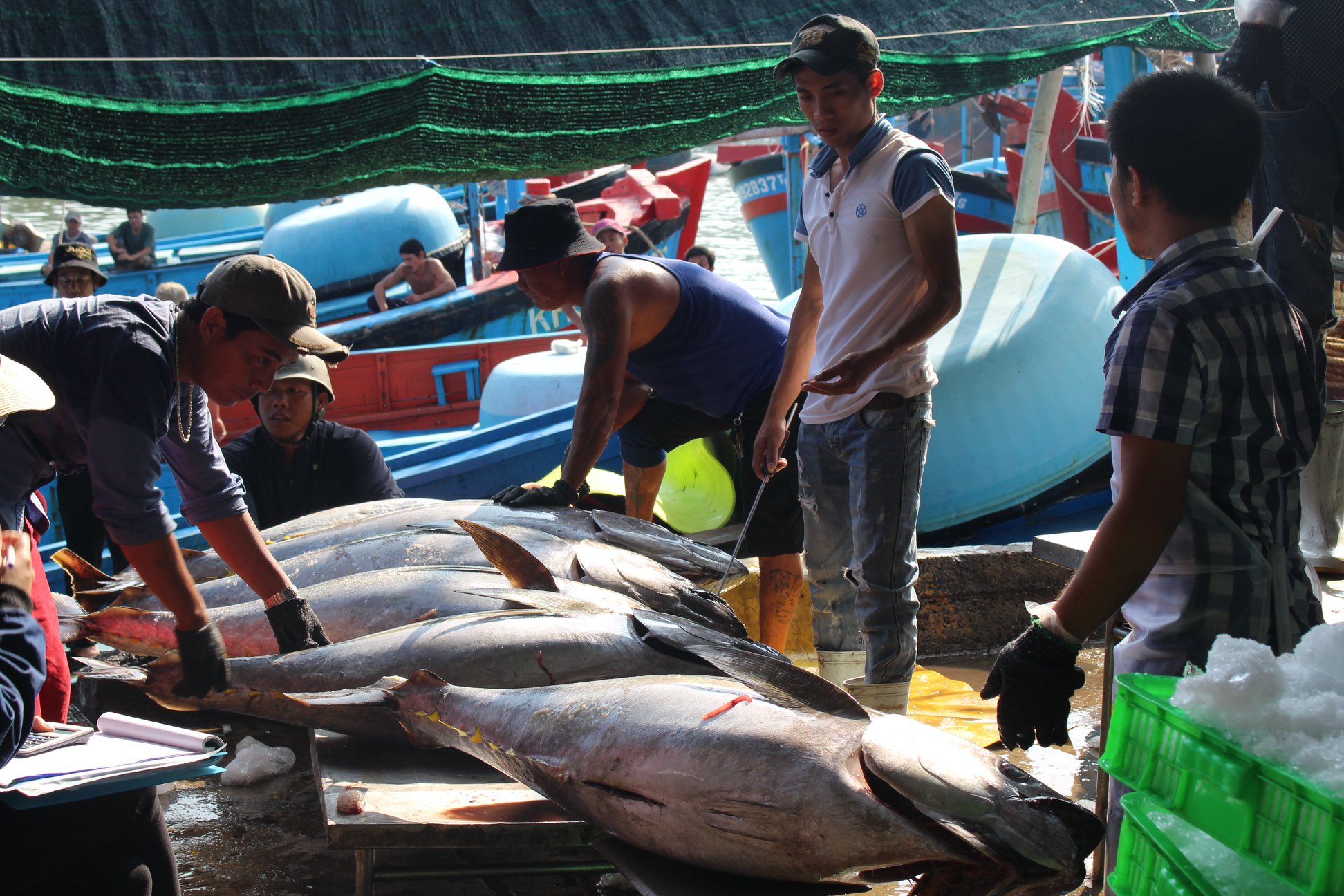 In recent years, VinaTuna started to focus more on capacity building in adopting electronic traceability and improving information transparency in Vietnamese tuna fisheries. Activities include:
Collaborating with SEAFDEC to develop the ASEAN Catch Documentation Scheme (eACDS) for Vietnam and conducting pilot projects in Binh Thuan province for skipjack purse seine fisheries

Collaborating with international buyers to develop the electronic fishing logbook (also known as e-logbook)

Supporting Dfish to develop the National Electronic Catch Documentation System (eCDS), and piloting the system in tuna fisheries in Khanh Hoa and Vung Tau provinces
Q3: What kind of activities will you be doing with SALT's support?
MCD:
Gap analysis:
First, MCD and VinaTuna will conduct a gap analysis of the Recommended Roadmap for eCDT Design and Implementation in Vietnam against SALT's Traceability Principles and Pathway to identify gaps and challenges for the future implementation of electronic traceability programs in Vietnam. The analysis aims to identify traceability gaps, issues, barriers, and opportunities in the current Vietnamese traceability program from ecological, social, and economic standpoints.
Seafood Traceability Dialogue
MCD will conduct a multi-stakeholder dialogue on seafood traceability in Binh Dinh Province to discuss the key findings from the gap analysis with the broader seafood community. MCD previously conducted multiple electronic data capturing pilot projects with the tuna fisheries in Binh Dinh Province, so it will be great to keep the momentum going in the region. We plan to invite representatives from both DFish and sub-Dfish, local key stakeholders from Binh Dinh province. We are excited to have Vinatuna's support on this important dialogue, as they plan to invite industry traceability champions to this conversation.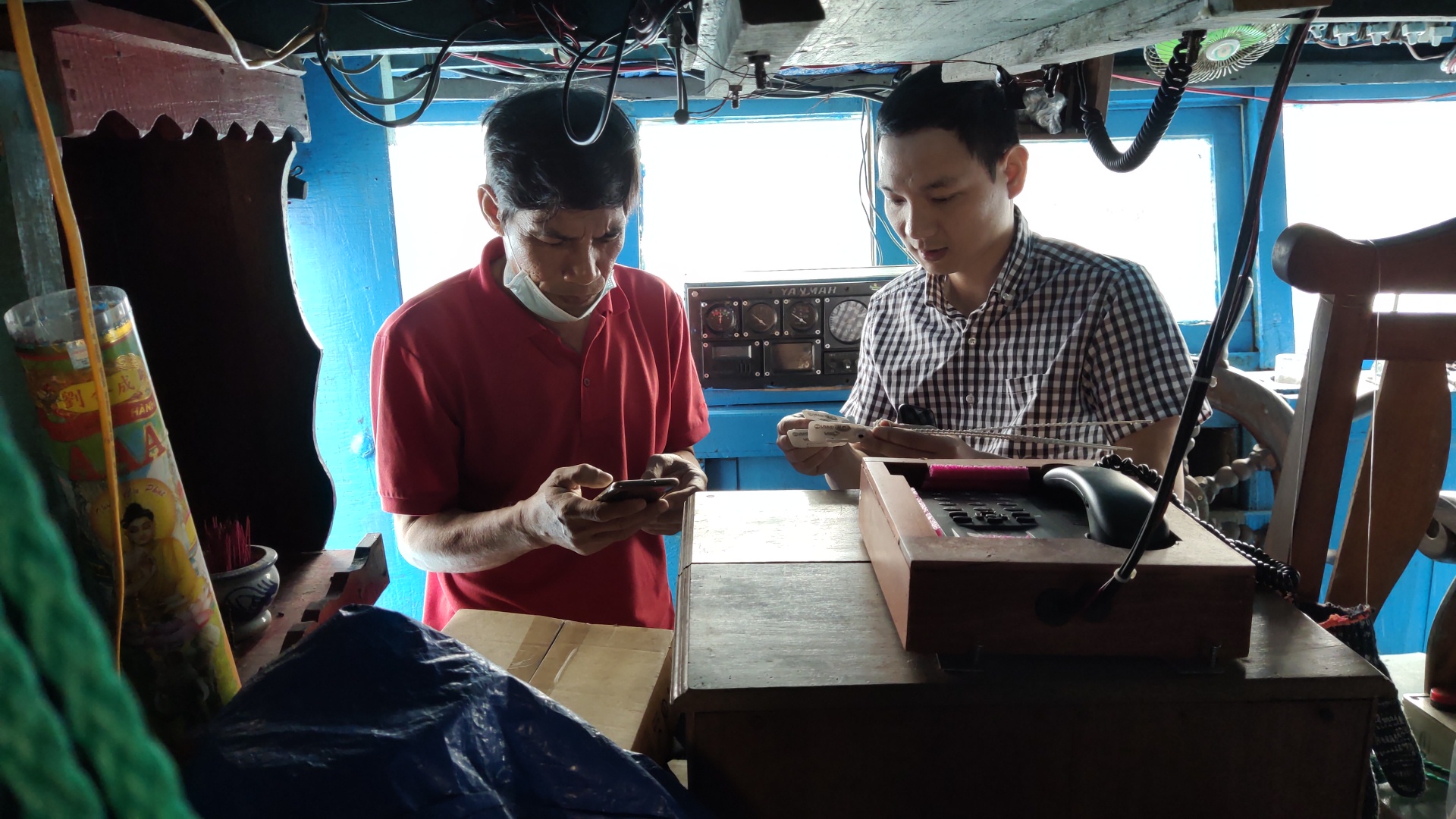 Develop a "Beyond e-logbook Strategy"
Based on the key findings from the gap analysis and feedback from the Traceability Dialogue, we will develop the "Beyond e-logbook Strategy." The government plans to issue "The National Standards for e-logbook Guidance for the eCDT System" by the end of 2022, which primarily focuses on providing a framework for e-logbook implementation. Although data collection is the first step of traceability, it is important to connect and share the collected data through supply chains to establish traceability programs that benefit all stakeholders. By creating this strategy document, we hope to accelerate the ongoing traceability initiatives in Vietnam for both public and private sectors.
Final National Workshop in Hanoi
To wrap up the project, MCD and VinaTuna will host a multi-stakeholder consultative workshop in Hanoi. We hope to create a place for stakeholders to learn about "The National Standards for e-logbook Guidance for the eCDT System" from DFish, and we look forward to presenting the "Beyond e-logbook Strategy" to key stakeholders, including government representatives and industry players.
Q4: While acknowledging there's less than a year for the project, how do you see these activities benefiting Vietnam's future seafood traceability efforts and your organizations' future work?
MCD:
The project provides timely support to MCD to accelerate its convening power in bringing various stakeholders to seafood traceability dialogues. These dialogues will contribute to Vietnam's future policy work in improving seafood traceability. We are excited to have VinaTuna's support. We believe it is crucial to develop deeper relationships with the seafood industry and stakeholders along seafood supply chains to implement a comprehensive traceability program. In addition, working with VinaTuna and their strong industry network supplements MCD coastal community-based strategies in combating IUU fishing. 
VinaTuna:
The project supports Vietnam's tuna industry to improve catch documentation and traceability procedures as well as connecting supply chain stakeholders to strengthen the sustainability, transparency, and accountability of Vietnamese seafood products to combat IUU fishing.