Featured Storytelling Around Traceability
Browse stories, musings, and vignettes about traceability work from SALT and its community.
SALT Feature
Q&A with Virgil Group: How Governments Can Overcome Barriers to Create Seafood Traceability
May 28, 2021
To bolster the SALT team's expertise in working with governments around seafood traceability, SALT sought a consultant who had more experience in that area. SALT was fortunate to have the opportunity to work with and learn from Virgil Group.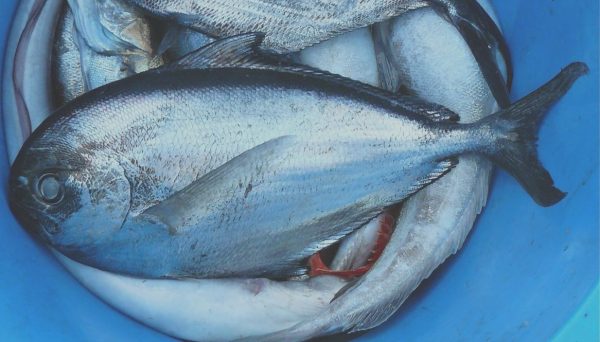 July 20, 2019