From The Global Dialogue on Seafood Traceability (WWF): Data is a Key Element to Transparency in Seafood Supply Chains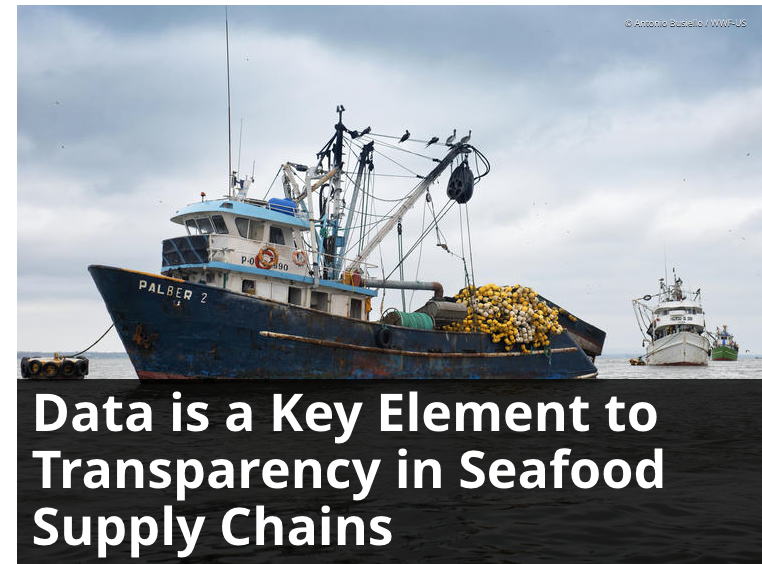 February 28, 2020
SALT works closely with The Global Dialogue on Seafood Traceability (GDST). After all, two of the letters in our acronyms represent our mutual goal: Seafood Traceability.
Aside from GDST sitting on SALT's advisory committee, the work GDST will present at the Boston Seafood Show this March—work that unifies data collection across the globe, and has called on technology, governments and industry—is an effort embodying the work SALT was designed to promote. We look forward to supporting the GDST's rollout.
"… When it comes to creating transparency in the seafood trade, access to reliable information is the key, and there are two points of leverage to make it happen: getting companies around the world to agree on what data is needed, and ensuring they can share it seamlessly…"
To read the rest of WWF's GDST blog, catch it here.