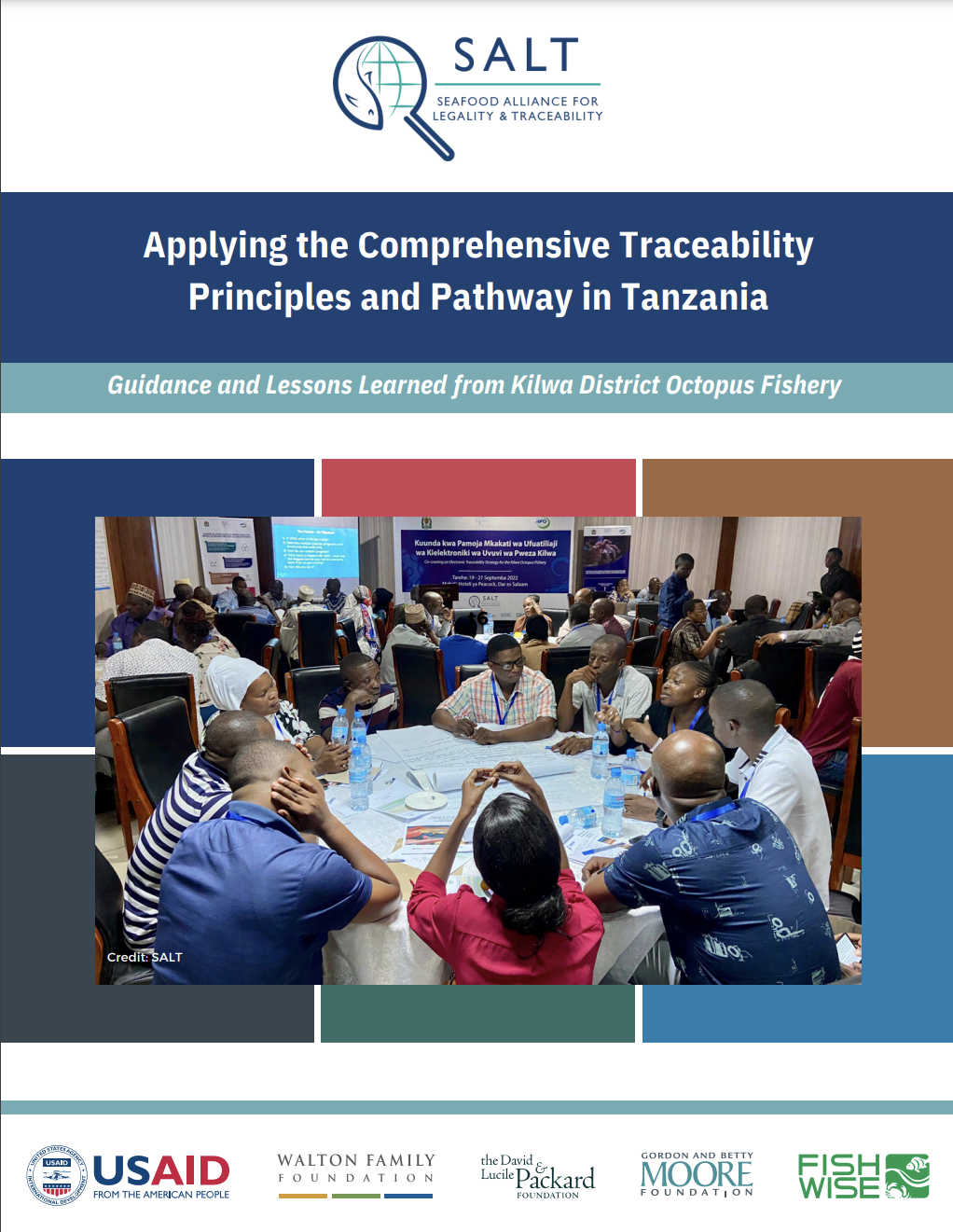 This interactive document details a case study in Tanzania where the activities and progress
towards a comprehensive eCDT program were informed by the Principles and Pathway. The
purpose of the case study is to provide actionable guidance to those interested in using the
Principles and Pathway. To do this, the document pairs key considerations for using the
Pathway guidance with specific activities executed in the Kilwa District octopus fishery
project. Leading questions and additional resources linked throughout the document
provide additional tools and examples of outcomes from the Pathway activity that can
inform what is transferable and what may need to be adapted in other cases.