Adopting Digital Traceability Systems
Harvesting is the first step in a series of steps that seafood takes. But there are obstacles at many links of the seafood supply chain. The continuous sharing of electronic catch data through the supply chain ultimately supports overall seafood traceability. Though technology helps verify the seafood's journey, there are challenges with compatibility when transferring the data.
This entire system of electronic catch documentation and traceability (shortened to "eCDT") is an important goal that all seafood stakeholders must work together to reach.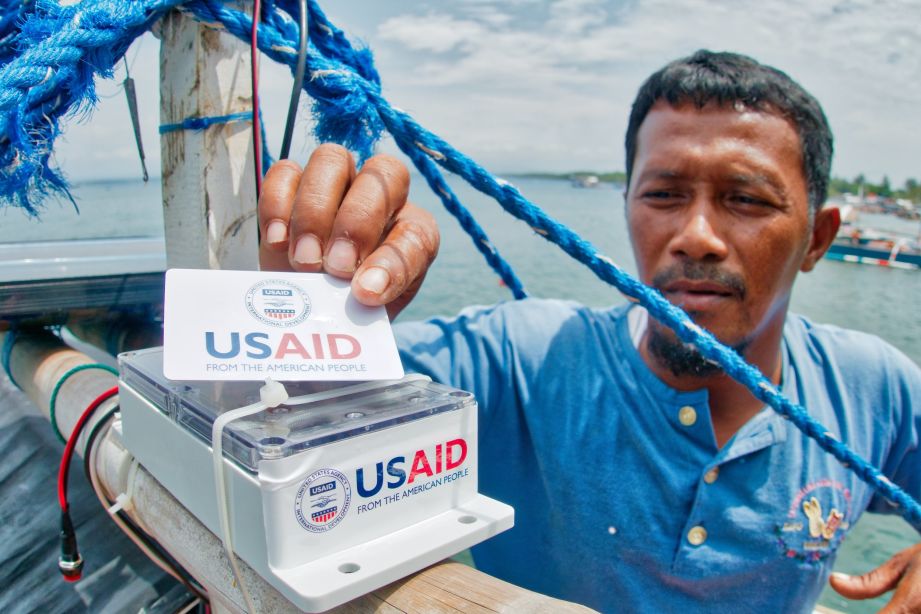 Traceability Challenges
Not every country or organization faces the same seafood traceability challenges. Through research, interviews, and on the ground site visits, SALT has called out the major barriers to implementing eCDT across the supply chain in our "Overcoming Barriers" featured below. Now we can improve our understanding of the obstacles and what's needed to overcome these challenges.
SALT will also focus on providing resources and highlighting work around the world that demonstrates the benefits of adopting eCDT. We will investigate what financial, behavioral, or environmental returns come from investing in eCDT.
These systems have the potential to also support additional causes: social well-being and protection by collecting relevant labor data, and sustainable ecosystems by sharing data with scientists and regulating agencies for better fisheries management. Lastly, eCDT systems can be designed to support the economic good of all involved, from the supermarket you buy your fish from to the fisher that caught it. We call this inclusive, data-sharing system of seafood traceability comprehensive eCDT.
We are poised to help facilitate connections and collaborations that will support work in this field.
Read more about the challenges of electronic traceability adoption and the existing solutions in our blog series: 
---