SALT Seafood Comprehensive Traceability Principles and Pathway Webinar Series
In the past five years, the Seafood Alliance for Legality and Traceability (SALT) has brought people together worldwide to share learnings, create opportunities, break down barriers, and build a new narrative that demonstrates many ecological, social, and economic benefits of implementing electronic traceability systems. One of SALT's most notable achievements was developing the Comprehensive Principles and Pathway for seafood. The Principles were created in collaboration with 35 stakeholders from 18 countries to support governments and stakeholders to initiate, design, and implement comprehensive traceability programs. 
This three-part webinar series is designed to provide both conceptual and technical details of the Traceability Principles to help drive the further success of participants' traceability journey. Participants will also hear from SALT's local partners to learn how the Traceability Principles are implemented in real-life settings and have the opportunity to connect with other traceability implementers to share challenges and lessons learned.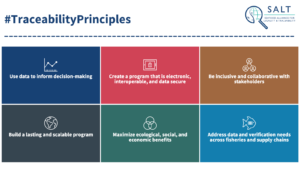 Why is this important?
Governments and businesses around the world have increasingly recognized the importance of more transparent seafood supply chains. One potential tool governments and the private industry have leveraged to create more transparency is digitally tracking seafood products as they move throughout the supply chain.
Using ecological, social, and economic data that accompany seafood products, governments and stakeholders can strengthen the effectiveness of fisheries management, support legal and equitable work conditions for seafood laborers, and identify and prevent illegal and mislabeled products from entering domestic or international supply chains and markets. A seafood traceability program that is comprehensive means it uses captured data to take advantage of those three potential benefits: ecological, social, and economic.
Please visit the following event pages to learn more about each webinar and to register.
---
Recording Available
March 8th, 2023 (Wed) 9:00 – 10:30 PST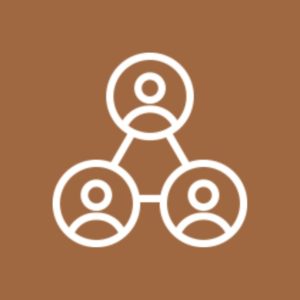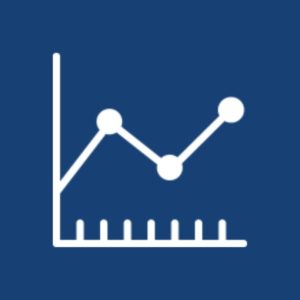 ---
Registration is now open!
April 19th, 2023 (Wed) 9:00 – 10:30 PST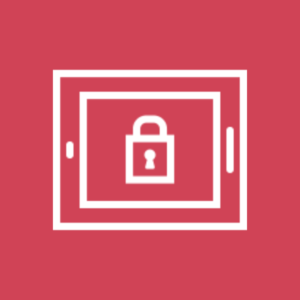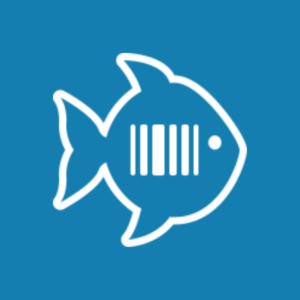 <<< Learn more and Register >>>
---
May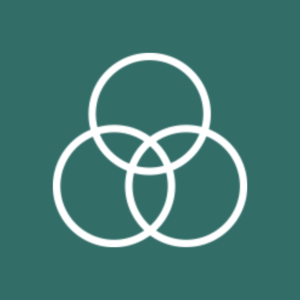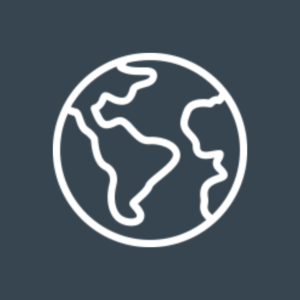 SALT does its best to ensure the information posted on the events calendar is timely and accurate. Though we may post new developments, please visit the event website for the most accurate information. SALT does not endorse any events contained within the calendar; all language used in the description is from the event website.